The International Academy of Science and Engineering for Development (IASED) is a registered, scientific research and development organization that provides a forum for members to exchange and develop new ideas, insights, information, methodologies and experiences.

IASED dedicated to providing a platform for sharing and spreading the newest research in engineering and related science from only the most reputable peer review sources. IASED offers individuals a venue to meet both up-and-coming researchers and veterans at the crossroads of engineering and applied sciences.
Supported By
Organizer
Welcome to ICoTSC 2023
Today, a majority (~55%) of the world's population live in cities, with 3 million people moving to cities every week and projections for ~68% of the world's population to live in cities by 2050. While some studies indicate that living standards can be better in urban areas compared to villages, there are significant societal challenges that are exacerbated by large population growth in urban areas that have constrained resources, such as road networks, public transport, energy, water, waste management, healthcare, and so on. The world's population is ageing, with the 60+ year olds growing from 12.5% in 2015 to 20% by 2050, with implications for health care, social security, family life and transport. World premature deaths related to air pollution were estimated at 4.2 million people in 2016. The WHO surveyed 4300+ cities and concluded that only 20% of the urban population surveyed live in areas with recommended air quality levels. Air pollution is getting worse, with various causes including a rising numbers of private cars. Urban sprawl also remains a problem, with the effect of increasing car dependency, increasing emissions, more costly local services (e.g., water, energy), and farmland loss affecting food production and reducing biodiversity. Increasing car dependency is likely to increase congestion and transport cost, and reduce quality of life. Population density and transport in urban areas also introduce problems of infectious disease control, as the recent Covid-19 epidemic has demonstrated. These problems will be increasingly compounded by climate change, particularly in emergencies such as floods, fires, hurricanes, and tornadoes that are becoming more frequent and more intense. Interdependencies among food, water, transportation, energy, and health make such emergencies more dangerous for cities, and more stressful for municipalities in terms of preparedness.
2023 International Conference on Transport and Smart Cities(ICoTSC 2023) will be held in Changsha, China on July 28-30, 2023.
We are thankful to all the organizing committee members for their contribution to ICoTSC 2023. Our thanks also go to the authors for their contributions to making ICoTSC 2023 successful.

Sincerely,
Ouri Wolfson

Conference Chair

University of Illinois, Chicago, USA
Online Presentation
ICoTSC organizing committee is closing monitoring the status of COVID-19 and its impact on gathering and travel. The participants' safety and health are always our top priority, except the regular onsite presentation, our conference committee also provides online presentation as a choice for our participants, if you would like to know more details, please contact our conference secretary at info@icotsc.org.
Oral Presentation Guidline
Oral presentation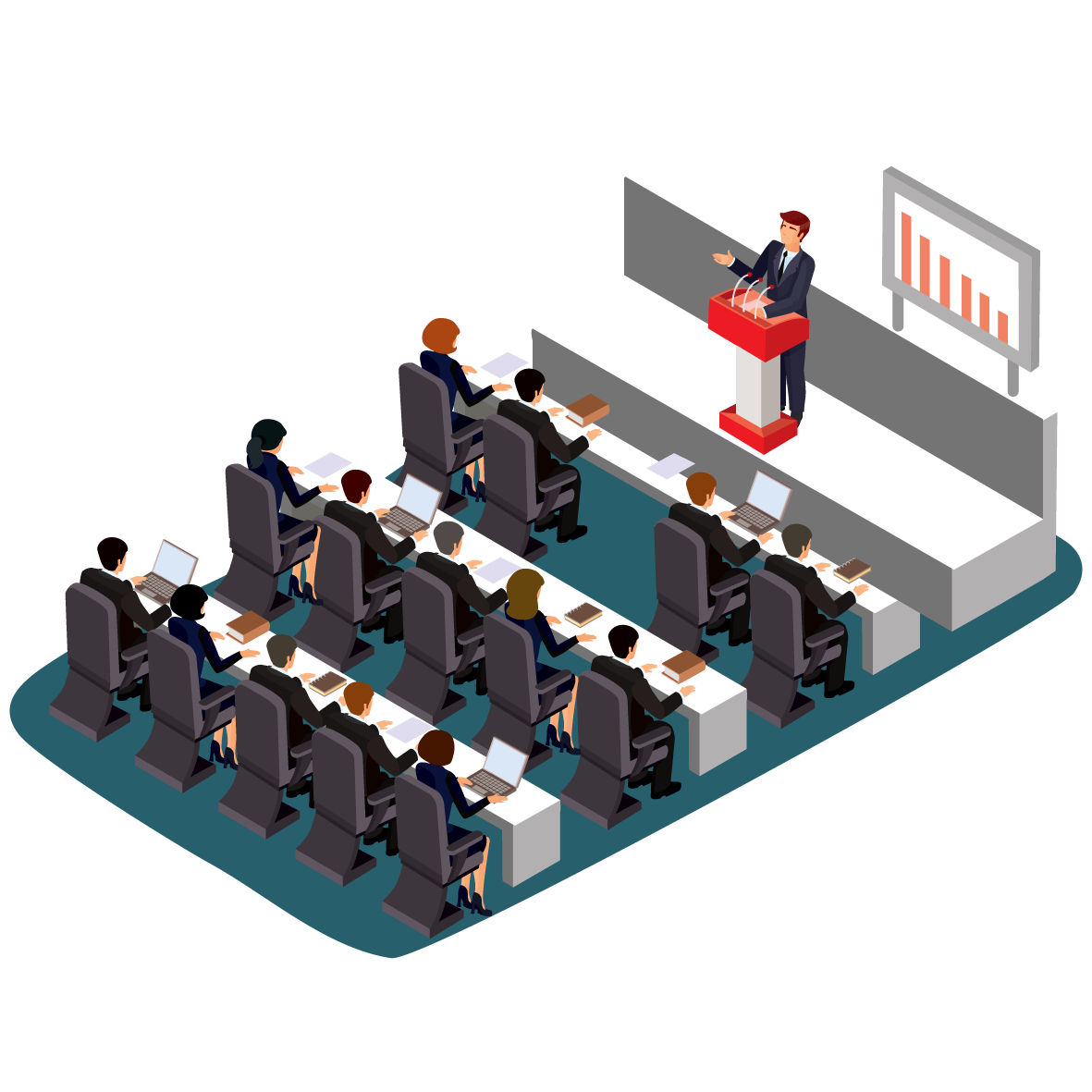 Oral presentations of volunteered papers will be given 12 minutes with 3 minutes for discussion (Q&A.)
Media Partner
Journal Sensor
CALL FOR PAPERS
Papers may address issues including, but not limited to the:
5G for traffic and urban areas
Optical communications and networking in smart grid
Air Transport and Airports
Prototype systems and real-world deployment experiences
Application-layer service engineering for smart grid
Quality of Service assurance in smart grid systems
Applications of Travel Behaviour Analysis and Demand Modeling Approaches
Rail Transport
Big data for Enterprise and Government
Reliability, robustness, fault-tolerance, and self-healing
Big Data for Public transportation
Road Transport - General
Big Data for Urban Informatics
Security and Privacy of Big Data
Big Data for Vertical Industries
Smart and connected communities
Business Ontologies and Models for Smart City
Smart Buildings
Submission
Prospective authors are welcome to submit your research paper(full paper or abstract) to ICoTSC 2023 through the Online Submission System or send as attachments to info@icotsc.org.
The manuscript should be written in English including tables, figures, equations, and algorithms. Only original papers will be considered. the manuscripts must not be previously published or accepted for publication elsewhere. must not be under review by any other conference or publication during the review cycle. Please download the templates: Full Paper Template and Abstract Template.
Key Dates
Abstract Submission: March 31, 2023
Full Paper Submission: April 30, 2023
Acceptance Notification: May 31, 2023
Registration: June 30, 2023
Main Conference: July 28-30, 2023
Publication
At least one author of a paper should register and present at the conference. All the accepted and presented papers will be published in IEEE Computer Society's Conference Publishing Services (CPS), which will be included in IEEE Xplore and submitted to Ei Compendex, Scopus and other databases for review and indexing.
Selected papers will be considered for submission to the journal after a significant extension.
Papers for ICoTSC 2022 have been successfully published and indexed.
News

---
Congratulations
ICoTSC 2021 Best Student Paper

Title: Coupling analysis of autonomous vehicles and road safety
Presenting Author: Duo Hou (Tongji University, China)
ICoTSC 2021 Best Paper

Title: Dynamic Workforce Scheduling and Routing in a Smart City Using Temporal Batch Decomposition
Presenting Author: Tejdeep Reddy Hunabad(Hitachi Ltd.)
ICoTSC 2021 Best Poster
Title: Analysis of Total Cost of Ownership of Electric Vehicles compared to Conventional Vehicles for different User Types in Germany
Presenting Author: Lukas(SchloterTechnical University Munich – School of Management Germany)
ICoTSC 2021 Best Reviewer
Prof. Ali Saberi----Iranian Researchers Network, Iran
ICoTSC 2020 Best Paper

Title: Challenges to the mobility and integration of public transport systems in Latin America
Presenting Author: Eladio Enrique Martínez Toro(Universidad Paraguayo Alemana, San Lorenzo Paraguay)
ICoTSC 2020 Best Student Paper

Title: Parameters influencing the subjective evaluation of traffic stream by drivers
Presenting Author: Jana Kuklova (Dept. Applied Mathematics, FTS, CTU in Prague, Czech Republic)
ICoTSC 2020 Best Poster
Title: Feasibility Study of Using an Electric Vehicle in the Actual Infrastructure of a Small City in Spain
Presenting Author: Andrés Montero Romero(POLITECNICO DI MILANO, Italy)
ICoTSC 2020 Best Reviewers
Prof.Lorna Uden---Staffordshire university, UK
Prof. Ali Saberi----Iranian Researchers Network, Iran
Copyright ©www.icotsc.org 2023-2024 All Rights Reserved.