Welcome
2020 International Conference on Transport and Smart Cities(ICoTSC 2020) will be held in Madrid, Spain on 19-21 October, 2020.
ICoTSC 2020 is an open forum where advances in the field of Transport and Smart Cities can be shared and examined. The researchers, engineers, scientists and industry professionals are welcomed to join in this conference. The ICoTSC 2020 is an ideal platform for keeping up with advances and changes to a consistently morphing field. Leading researchers and industry experts from around the globe will be presenting the latest studies through papers and oral presentations. Over the three days of this conference, you'll have an opportunity to hear about the latest developments and changes in an incredibly exciting field.
ICoTSC is organized by IASED.
Submission
Prospective authors are welcomed to submit your research paper(full paper or abstract) to ICoTSC 2020 through the Online Submission System. If you are a new user, you need to sign up firstly, please refer to the detailed guideline for online submission system.
The manuscript should be written in English including tables, figures, equtions, and algorithms. Only original papers will be considered. the manuscripts must not be previously published or accepted for publication elsewhere. must not be under review by any other conference or publication during the review cycle. Please download the templates: Paper Template and Abstract Template.

Publication
All accepted papers will be published in the digital conference proceedings which will send to be indexed by all major citation databases such as Ei Compendex, Scopus, Google Scholar, Cambridge Scientific Abstracts (CSA), Inspec, SCImago Journal & Country Rank (SJR), EBSCO, CrossRef, Thomson Reuters (WoS), etc.
Oral Presentation Guidline
Oral presentation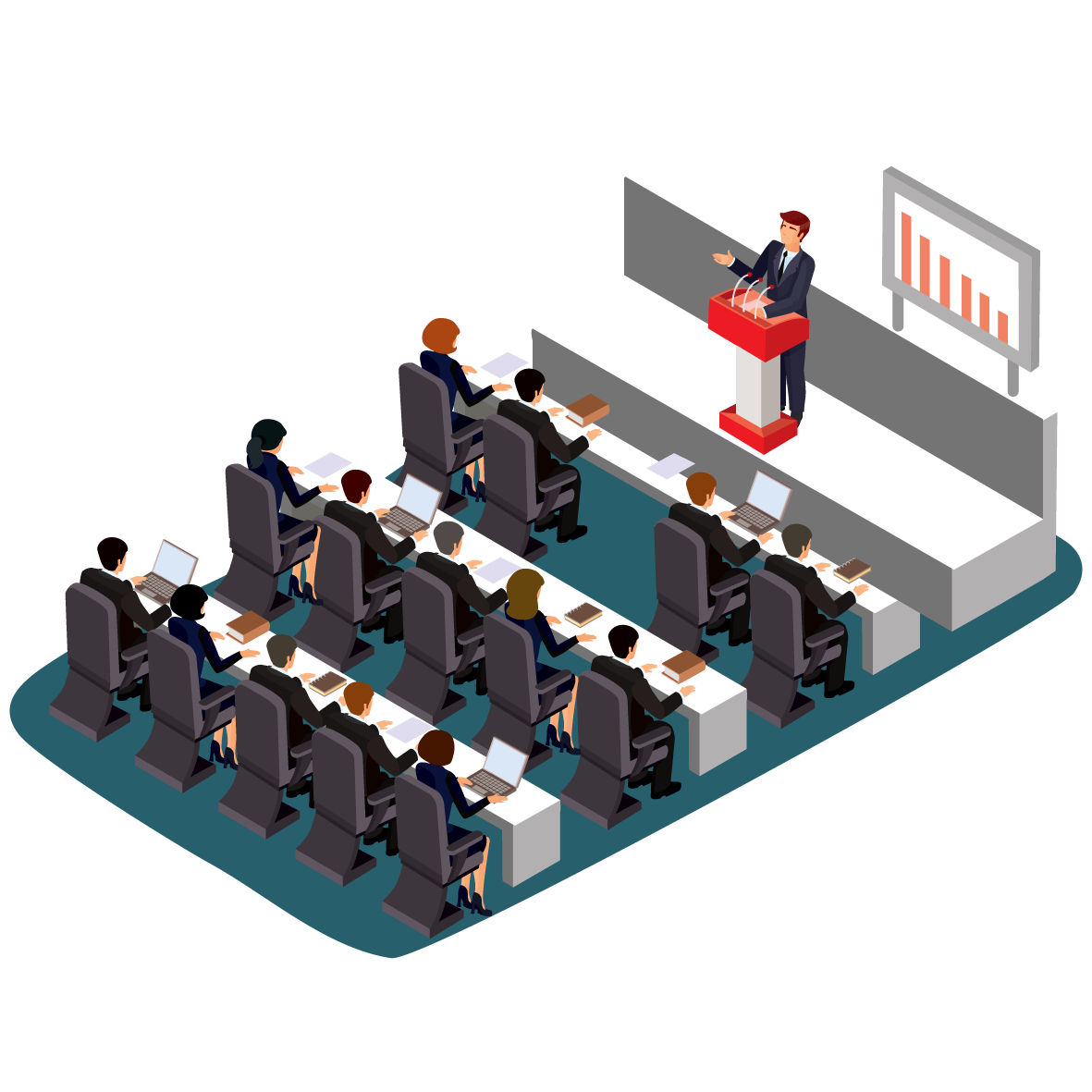 · Oral presentations of volunteered papers will be given 12 minutes with 3 minutes for discussion (Q&A.)
Media Partner
Journal Sensor
Venue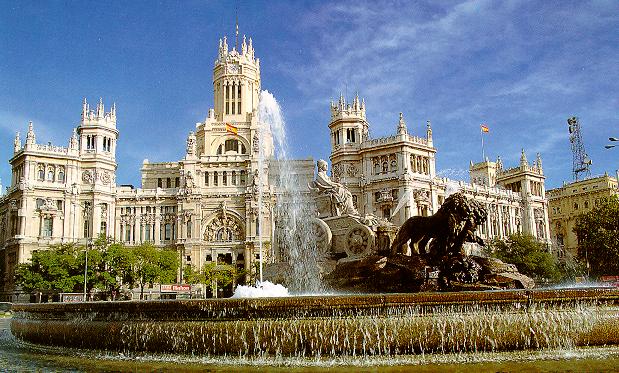 Madrid, Spain
Key Dates
Abstract Submission: May 5, 2020
Full Submission: June 8, 2020
Author Notification: before June 28, 2020
Final Version: July 18, 2020
Registration: July 18, 2020
Main Conference: Oct. 19-21, 2020
Join us as reviewer
Paper reviewers are an especially important piece to the entire publication process. As a reviewer, you will both gain valuable experience, and develop important networking relationships. Your expertise and experience are crucial elements for being able to properly review and asses the contents and quality of submissions.
We value reviewer's participation in joining us to shape and contribute to the conference and the overall field. Thus, it's our pleasure to cordially invite preeminent experts to join of an international review board and serve as a scientific committee member for our conferences. Please contact with us and send your resume to: icotsc@iased.org